I was devastated to hear about the earthquake in Haiti earlier this week... It makes you put your life in perspective when you hear of life changing destruction like that... Just looking at the photos and reading the articles... makes me want to help. It makes me think... would i be a better person if i volunteered? If i really went there? I would lose my job and give up everything i have... but would it be more fulfilling? would it make me a better human being? ...makes me wonder...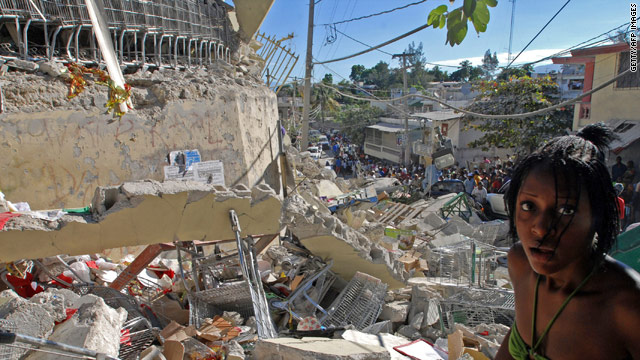 One thing for sure that we can ALL do is donate to the Red Cross to help with the relief efforts. I've done it and insist that we all donate anything we can to help. One day it could be us in that kind of situation ... with the climate these days, you never know what could happen...
I'm proud of the company that i work for; we're all coming together and donating to the Red Cross of Canada to help the victims of Haiti. We've setup links for donations on both of our brands websites (Dynamite and Garage).

All I can ask is that you please donate and help those who are in need.
Thank you!